Fintechs are driving a revolution of financial inclusion—and the delivery of financial services across the network. As a fintech, you are under pressure to market to new customers and offer better products for existing ones. You want to do things differently but can't afford legacy tech. And you need to be ultra-agile and responsive with minimal resources. Fimple is there to help in all these areas by providing all the essential services needed for a fintech startup, but without the usual high cost and bureaucracy associated with traditional banks.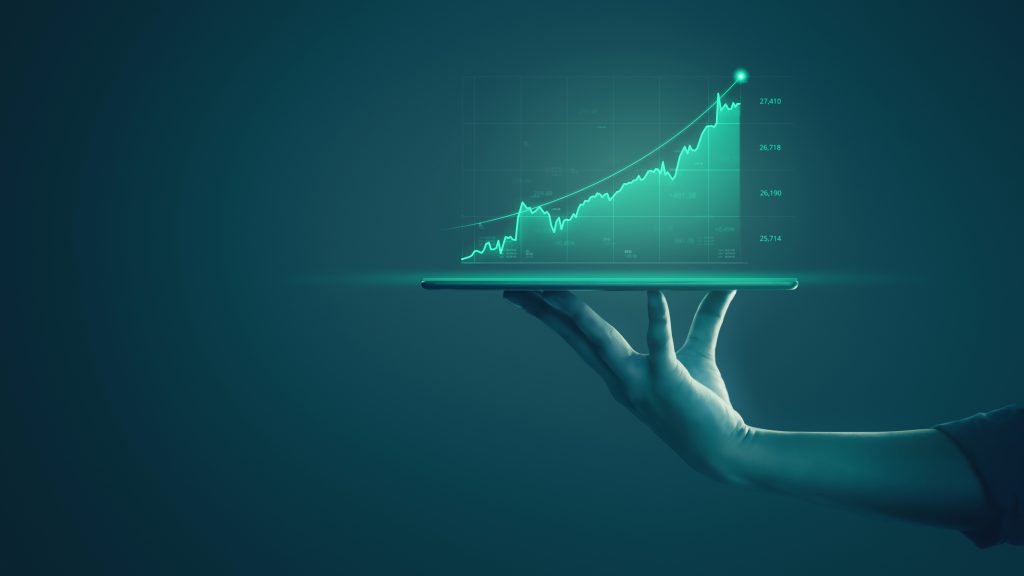 Fimple's open platform for composable banking unleashes proven banking capabilities and APIs for banks and BaaS providers on a highly scalable architecture. Businesses can quickly tailor the solution to match their individual needs, reducing development time, risk and cost while increasing reliability, security and speed of delivery.
Fimple powers your transformation to digital banking with the right technology, ensuring that your business is ready for the future. Fimple's open platform unleashes proven banking capabilities and APIs on a highly scalable architecture. So you can enable businesses to deliver your financial services directly at the point of need without needing exhaustive IT infrastructures or internal skillsets.
Banks, BaaS providers, and brands can power embedded finance with Fimple by harnessing tried and tested banking capabilities. It also can increase efficiency and reduce manual overhead with a platform that deep integrations within their existing technologies. Retailers, banks, and brands can now capture new revenue streams with Fimple by powering the embedded finance revolution. Banks, BaaS providers, and retailers can externalise their FinTech capabilities.
Increase customer relevance
Our API-based platform allows for easy integration with leading fintech capabilities to deliver relevant, contextual services to customers at the point of need and driving customer engagement by providing relevant services at the point of need.
Fintechs can develop a product with Fimple that offers interactive financial services or applications, and allows for easy access to financial products and services directly from consumers.
Cloud-based composable core banking system for financial institutions with the "Financial Function as a Service" principle.